Our History
2006
Profactaplan was founded in 2006 when we realized that there is a shortage of project planning skill in the market. The initial goal was purely to train people, but the demand was so great that, before we even knew it, we were providing services. Our services was founded on the principle of a group of people who have the same intent and mindset, and that is to improve the situation on projects and to improve the performance and success rates of organizations.
Our services were premised on the fact that we wanted to ensure that the project get the entire service that it needs. Rather than just take an individual and placing him/her on a project, we placed individuals with the full backing of seasoned project controls team, collectively boasting in excess of 50 years project controls experience at international standards.
2007
While delivering our services, we started our training goal in the form of mentorship. We mentored individuals one-on-one to equip them for the field of project planning. They quickly became part of our services team. Some are still with us today, while others continue to service the industry elsewhere.
2012
We offered our first formal training sessions in 2012 which delivered our first two formal graduates who went on to excel beyond expectation in the field due to their solid foundation. This proved to us that we were on the right track, leading to our second group of graduates in 2015.
2017
Our first short course: The Fundamentals of Project Planning, was launched in 2017 together with the development of other quality assurance products for the project controls industry.
2018
We have developed the PFP rating which is an assessment that indicates the skill level of Project Planners
2019
We launched our Project Controls Awareness seminars at our first ever exhibition at the Africa Energy Indaba in 2019. Our training also went online, making it accessible from anywhere in the world.
From its inception in 2006 till today, Profactaplan continues to strive for the improvement of performance and success rates, for projects and organizations around the world.
Our Team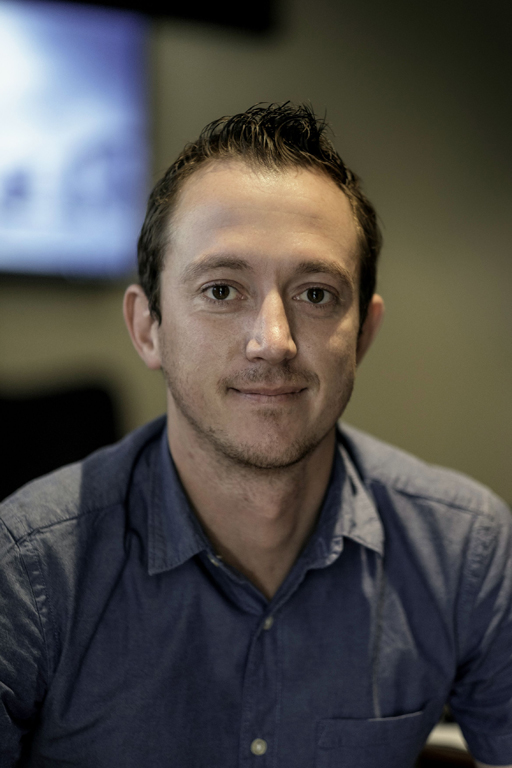 Cheldon spent many years leading project teams in the refrigeration industry, which often took him to a number of countries in Africa. His people skills have always been his trademark, treating every team member with respect and working with them rather than above them.
Since moving over to project planning he has worked on a variety of projects, including power generation, manufacturing plants, and oil & gas. Cheldon is a go getter and the man when you need to get things done. His focus is on the project, so he works with all contractors involved to get the project to its destination.
Cheldon Langeveld ,
Project Planner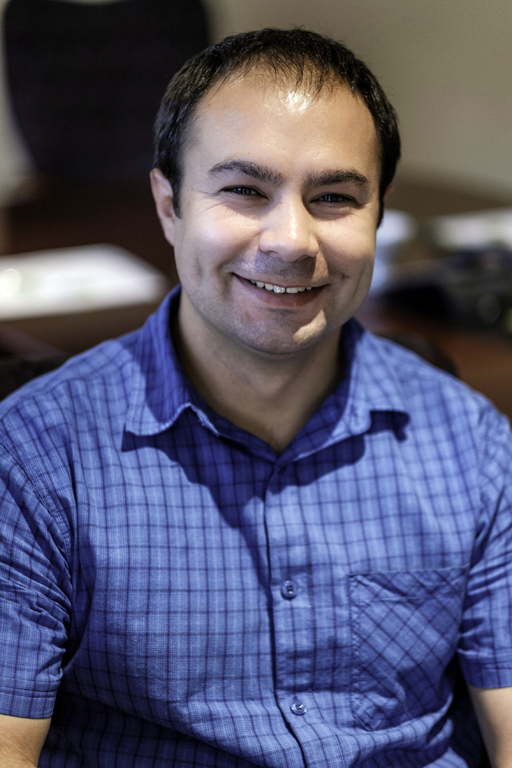 While working as a technician, installing complex irrigation systems, Celito got a taste of running projects, albeit with small, often one man teams. After completing the Principles of Project Planning course through Profactaplan, he applied these skills to his irrigation projects. He saw the difference this made in his projects and started looking for an opportunity to migrate to project planning. It was fitting that his first steps in the industry would be in the place he learned his skills in the first place, Profactaplan. Since then he has proven to be a determined mind who will stop at nothing to get it right. With a strong sense of principle, he ensures that his planning is done by the book.
Celito Graca ,
Project Planner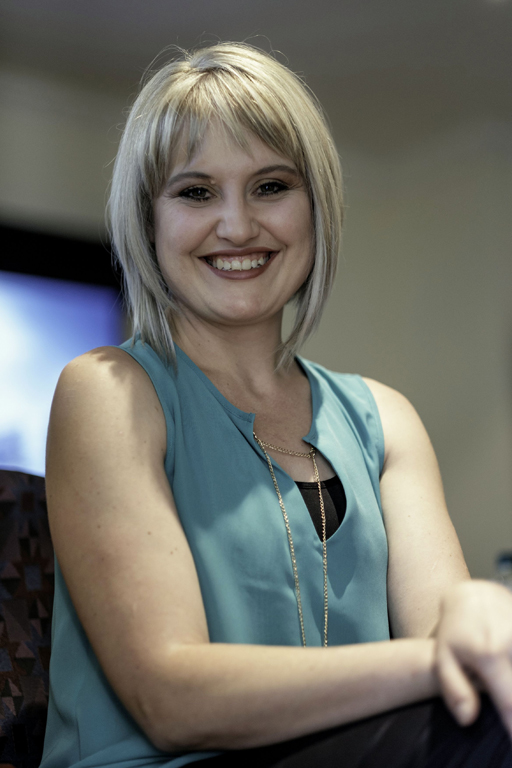 Whichever position Charisa has ever had, she always looked for and found ways to improve things. Here it has been no exception. She has been driving change since her appointment in 2011 and continues to do so every day. Charisa finds ways to make messages clearer and easier to understand for both clients and potential clients. Her passion for the project controls industry drives her to get solutions in front of those who need them most.
Charisa Langeveld ,
Business Development Administrator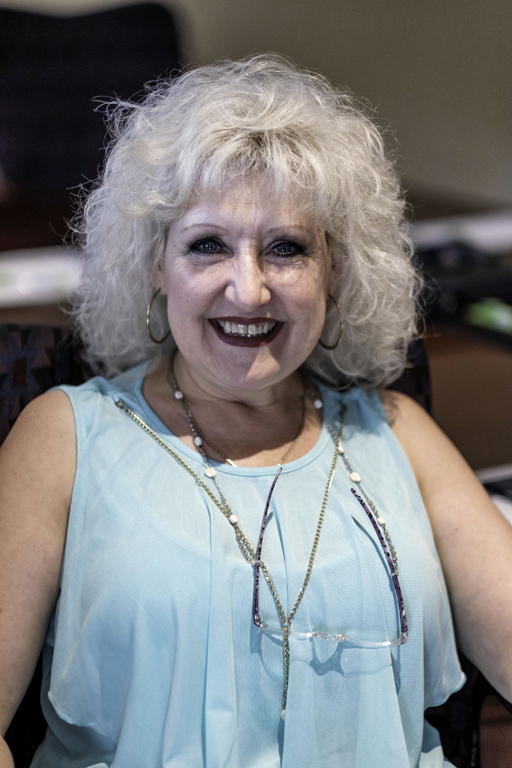 Anthonet, one of the founding members, is a highly business-minded individual. Having undergone training in business development and management skills she provides invaluable drive and initiative. She has been involved at an arms-length in the Project Planning fraternity for decades and subsequently trained in Project Planning. Anthonet also assisted in the development and facilitation of our Project Planning training. With her sound business background and excellent people's skills, Anthonet applies her knowledge and expertise in the area of HR and Finance.
Anthonet Du Toit ,
HR & Finance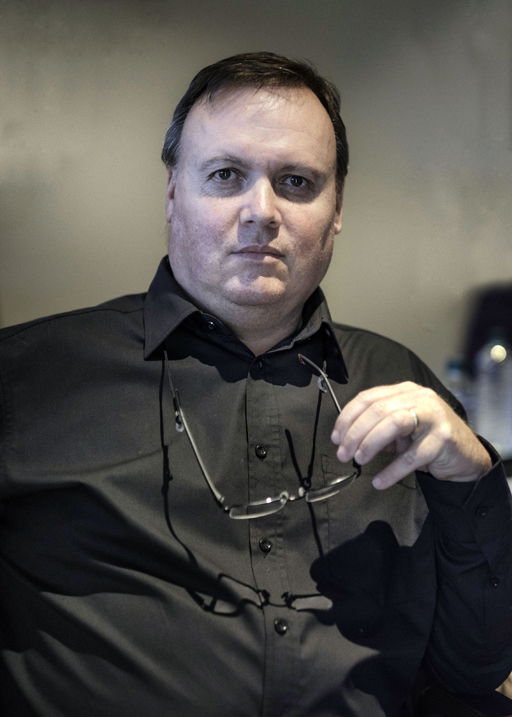 Sean Vermaak joined the team in 2007. He has extensive experience in the planning and control of various phases of projects, including tender, execution, estimation, claims and dispute resolution, and forensic schedule analysis. Sean has been managing planning teams since 2012 and being one of the first Profactaplan mentored Project Planners, it is apparent that he plays a pivotal role in mentoring the other Planners in our team. He currently holds a professional certification through AACE International as a Planning and Scheduling Professional (PSP). Although he cut his teeth with forensic delay analysis in the field, he also completed Forensic Schedule Delay Analysis in relation to RP29-03 of AACE International in April 2019. Sean is at the forefront of developing various new products that offer solutions to the industry.
Sean Vermaak ,
Planning Manager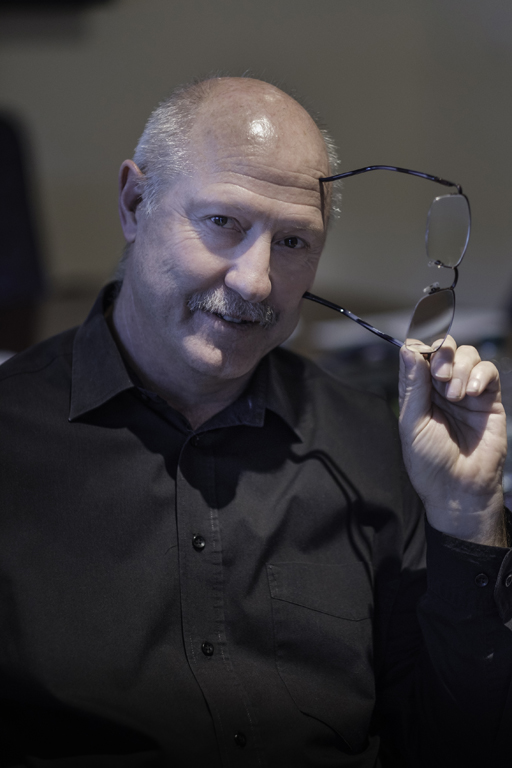 Founding member, Hans du Toit, has 35 years hands-on experience in Project and Construction Management of which more than 20 years have been specialising in Project Planning and Cost Control. He has a proven success in extension of time claims resulting from Forensic Delay Analysis. Amongst other certifications, Hans boasts both a Mechanical and Electrical engineering diploma as well as a Planning and Scheduling Professional (PSP) credential with AACE International, PMP credential through PMI and Delay Analysis in relation to RP29-03 of AACE International. Additionally he has more than 14 years' experience in establishing and managing Project Controls departments, all of which qualify him as an expert in the field.
Hans Du Toit ,
CEO