Project Planning Training
Know more than just the software.
Enroll now and start learning!
Does Your Skill Go Beyond The Software?
Feel confident because you've mastered the principles
Where Our Graduates Worked
Testimonies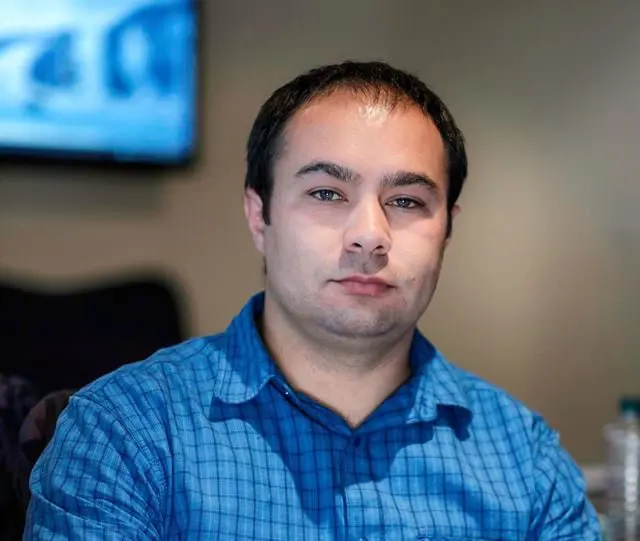 This course helped me to truly understand what project planning is about and what is expected of a project planner.
Celito Graca ,
Project Planner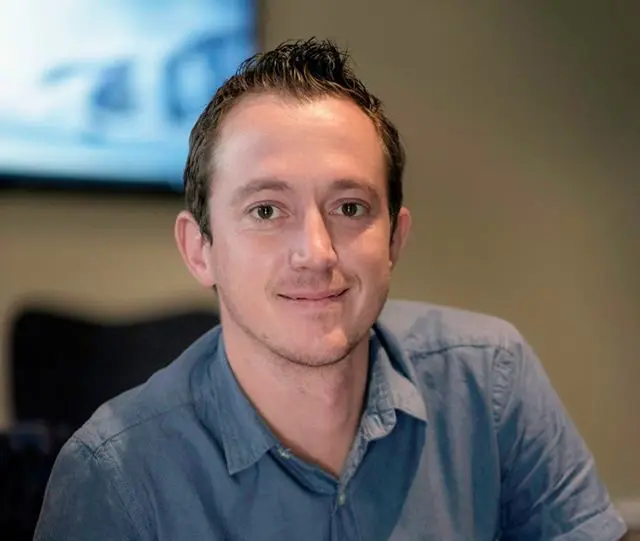 Doing this course has help me understand how everything comes together and what needs to be done in order to get the right results.
Cheldon Langeveld ,
Project Planner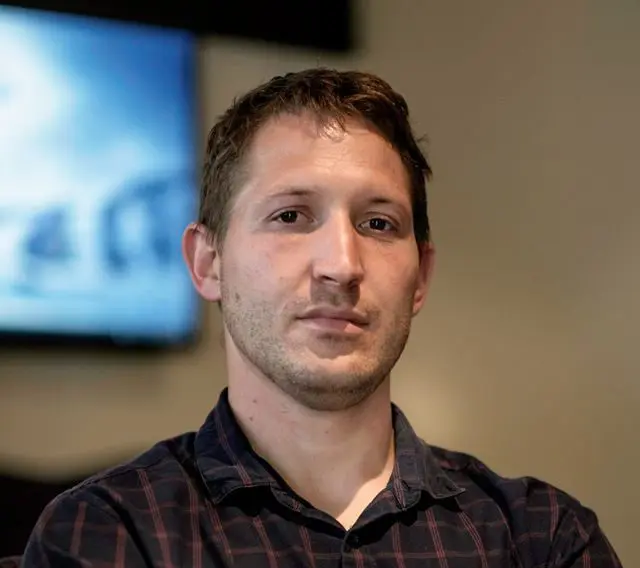 Knowing how to apply the principles without software, makes a project planner. I am thankful that I had the opportunity to attend this course.
Jurie du Tiot ,
Project Planner It's a refreshing experience thus far, it helps me to work on my shortcomings.
The assignments and the material elaborates on what Project Planning is all about. I am having an awesome experience, this is something I always dreamed of completing.
Johan de Beer ,
2020 Student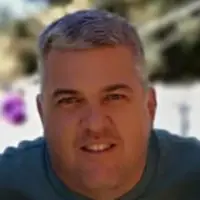 You can be a Planner for years, but you still learn on a daily basis. You always have questions, are you doing the right thing, is this correct or not.
But with the course questions got answered. In every module I have learned something new and it's a great help.
Jacques Jacobs ,
2020 Student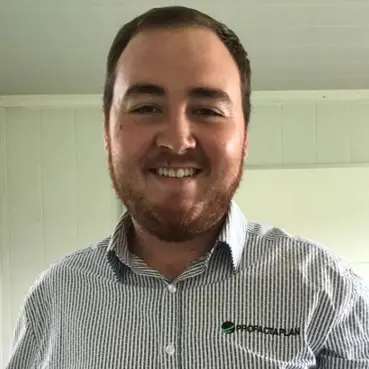 When a question is asked, an understandable answer is provided from the Profactaplan team within no time. It is an amazing course and would recommend it to anyone. Very understandable.
Kyle Vermaak ,
2020 Student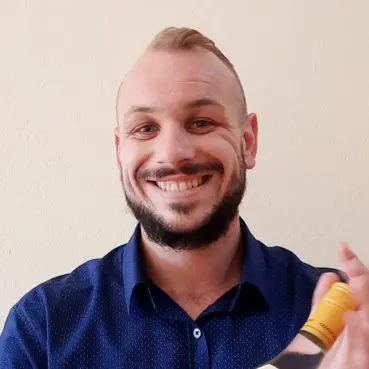 The video lessons, in simplifying the information helps break it down and comprehend it easier. I came into the course with only a basic understanding of the construction industry and next to no experience within planning and the course is layed out in such a way that I have not struggled to understand any of the required concepts.
Chris Visser ,
2021 Student I have no training in project planning but the course thus far increased my knowledge a lot, so much so that I am already using some of the principles in a house renovation project.
Excellent course that makes sense to me with instructor/admin willing to help and advise where needed.
Wilhelm de Bruyn ,
2021 Student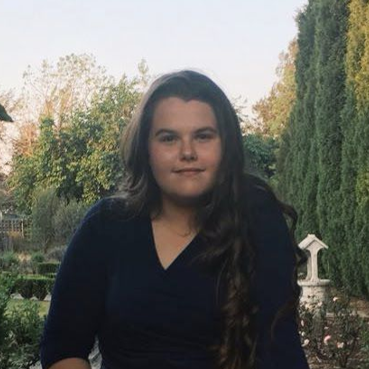 Very pleasant experience and nice to be able to go back to revise through. I enjoy the layout and find encouraging to have the progress monitoring.
Ashlyn Thompson ,
2022 Student
"Planning is bring the future into the present so that you can do something about it now"
Be confident in your skills.